We ensure the approval, warranty and safety of your system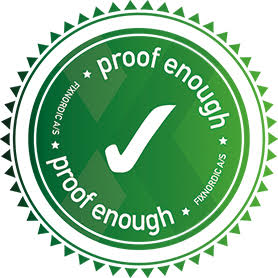 Full system warranty
At FIXNORDIC, we don't just supply products,we supply safe systems for roof-surface ducting that can withstand the elements. 
This is guaranteed by our unique patents, third-party testing and our own technical calculations.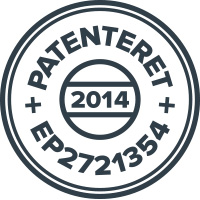 Patent
Our roof console is patented notably because we do not compromise on quality. Accordingly, you can always be rest assured of getting a quality product through us.
Contact us for a chat about your next solar PV project.

TÜV Rheinland
The design-led tightness of roof consoles and ventilation cowls is based on industry standards and practices. The design for the tightness of roof consoles is verified by TÜV Rheinland.

See approval