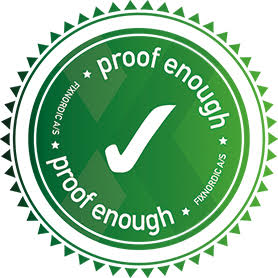 Full warranty on the whole system
At FIXNORDIC we don´t just deliver products. We deliver secure systems for penetration of the roof surface, which can resist all kinds of weather. This is guaranteed by our unique patents, external tests and our own technical calculations.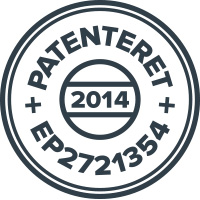 Patent
Our roof consoles are patented, precisely because we do not compromise on quality. You can therefore always be sure, that you are buying a quality product from us.
Don´t hesitate to contact us for a talk about your next PV solar project.

TÜV
The design-wise distance on the roof consoles and roof vents is based on industrial standards and customs. The design for the distance of the roof consoles is verified by TÜV Rheinland.