What do we do?
We penetrate the roof membrane securely and efficiently, and we supply roof related systems for fixation of Climate Products. Such as Solar Panels, Heat Pumps, Ventilation Systems and Roof Terraces.
By installation of ventilation, we also supply highly functional Roof Vents.
Console Systems
Our consoles are fixated through penetration of the roof surface! With our roof consoles, we are able to make a secure and a 100% waterproof penetration of the roof surface.
Anything is possible, so if you need to have items fixated on the roof, then don´t hesitate to contact us!
FIXNORDIC roof consoles are always delivered integrated with the same membrane as the membrane on the existing roof surface, as we will make sure, that the materials work together nicely – also after several years and we can therefore guarantee that the service life of the product is at least the same as the service life of the roof.
What do we deliver?
We don´t just deliver the materials, but we are also helpful with advice, guidance and/or planning to find the best possible solution for the respective project. This is to ensure the correct documentation for the installation.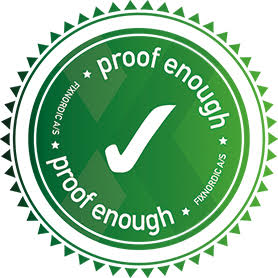 Full warranty on the whole system
At FIXNORDIC we don´t just deliver products. We deliver secure systems for penetration of the roof surface, which can resist all kinds of weather. This is guaranteed by our unique patents, external tests and our own technical calculations.
Job at FIXNORDIC A/S
Would you like to be part of the FIXNORDIC team?
Click to see vacancies.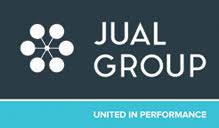 FIXNORDIC A/S is part of JUAL GROUP
To create good results, you have to gather the best team. We are part of JUAL GROUP, and we are always UNITED IN PERFORMANCE. JUAL GROUP consists of the companies JUAL A/S, JUAL China, FIXNORDIC A/S, PERFORM A/S and BYGTJEK A/S.
Kasper K. Andersen can help and advice you about your next projects. 
FIXNORDIC A/S
Venusvej 12, DK-8700 Horsens

+45 7683 1141


kka@fixnordic.dk