CABLE- AND PIPE FLASHINGS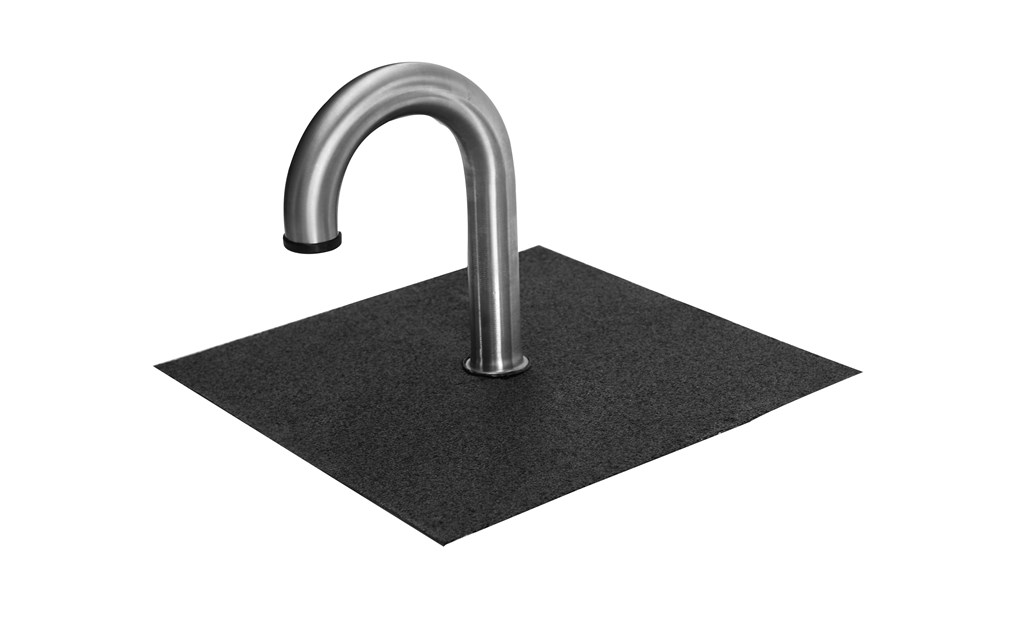 Which Cable- or Pipe flashing is relevant?
With cable and pipe flashings, a secure penetration on the roof is ensured.
Secure cable- and pipe flashings for installation on roofs with bitumen or foil membranes, through which cables can be pulled without obstacles from edges and protruding contours.
DU KAN OGSÅ KONTAKTE BRIAN
Brian Høllsberg can help and advice
you about our Cable- and Pipe Flashings. 

+45 28 48 38 37


bh@fixnordic.dk