}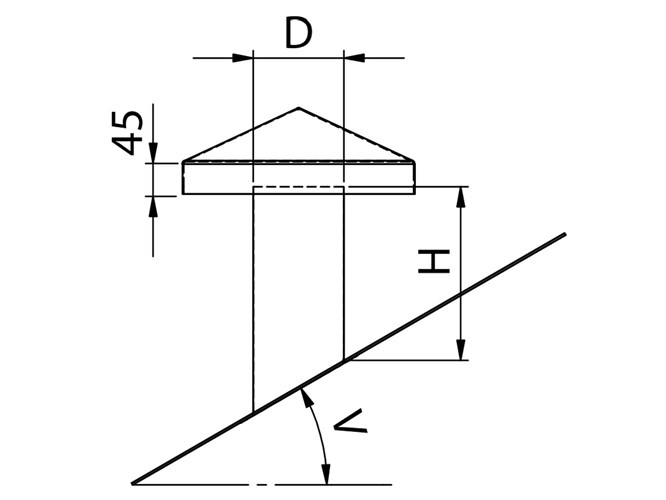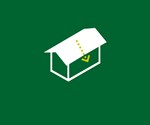 Roof vent, customised, round
FIXNORDIC offers to make customised vents at its own factory.

When placing an order, specify the material, such as pre-patinated zinc, copper, steel or any colour of aluminium.

As a general rule, the vents are delivered with a fixed incline equivalent to the correct roof incline.

Similarly, customers can also order vents with an aluminium flange for mounting on pitched roofs with roofing membrane, as well as flat roof solutions.
Technical data
MATERIALS
• Our standard flashing is available with black FastFlash as the flashing material. Fast Flash is an
elastic, lead-free flashing material with a fully adhesive rear surface. Available in other types and colours.

• Factory-mounted elastic material that waterproofs the roof.

• Fixed incline that corresponds to the roof pitch.

Download order form above.