}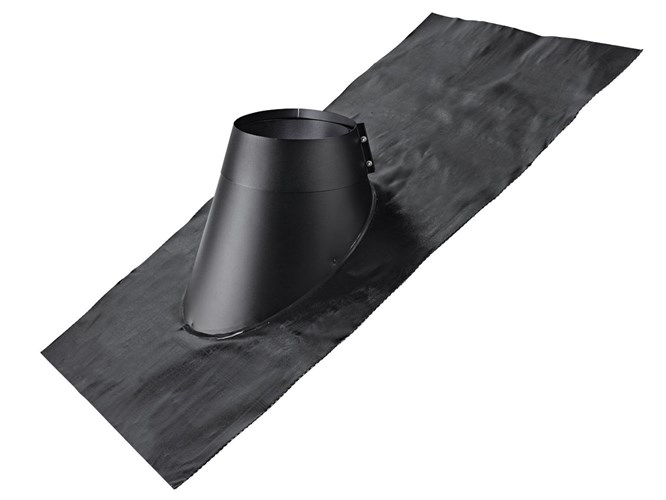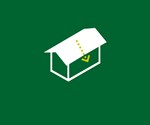 Pitched roofs
Cone flashing with elastic material.
Cone flashings for pitched roofs comprising cone and band clamp in black powder-coated aluminium and with elastic, factory mounted material for installation on roof tiles, corrugated steel and slate.
FastFlash, an elastic, lead-free material and fully adhesive, is our standard solution.
The components are also available with PERFORM, which is also an elastic, lead-free material but non-adhesives, or with other elastic materials.
Technical data
Flashing material: black FastFlash, standard. Other elastic materials available.
Cones and band clamps: Aluminium AW-3105, thickness: 0.6 mm, pre-coated with thick, black powder coating.
Call us and submit your order
You are always welcome to contact us to submit your order or to get answers to your questions.
Contact