}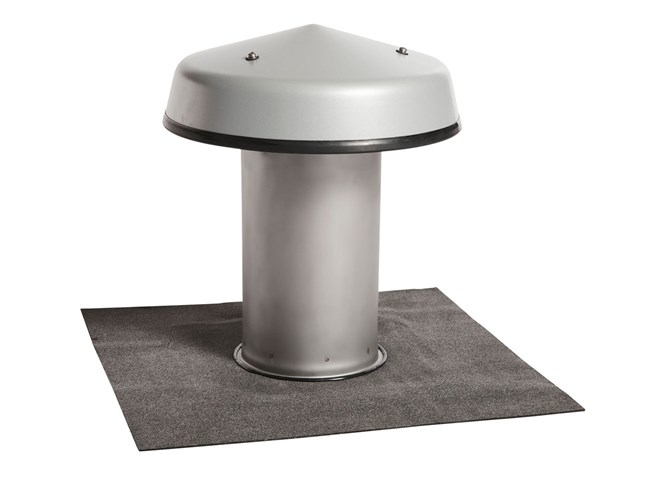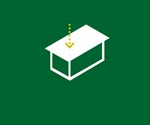 Cable- and Pipe Flashings

Flat roof
Cable- and Pipe Flashings Flat roof Ø160mm
Secure cable- and pipe flashings for installation on roofs with bitumen or foil membranes, through which cables can be pulled without obstacles from edges and protruding contours.
Detachable top that can be dismantled and mounted again after cable and pipe has been brought through.
Technical data
Top: Aluminium with EPDM rubber edge
Pipe: Stainless steel AISI 316 with EPDM rubber edge
Flange: Stainless steel
Membrane: The type of the integrated membrane must be specified by ordering
Do you need advice and Guidance?
All assignments are unique and require the right calculations to create a long-term solution for the roof surface. We love to be the experts on this area and knowing, that we can face our customers with our calculations and our quality products. This goes for today, but also in the future.
We handle the "standard solutions", but we also love a good challenge. So, if you have an assignment to solve, please let us help you find the best solution for your next project.
Read more about our Advice, Guidance, and Planning